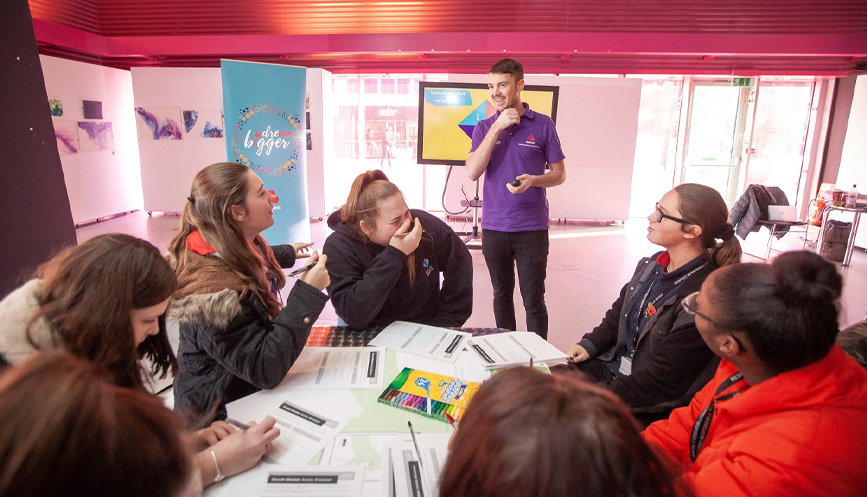 NatWest and National Enterprise Challenge team up to set the largest enterprise and employability challenge for secondary schools in the UK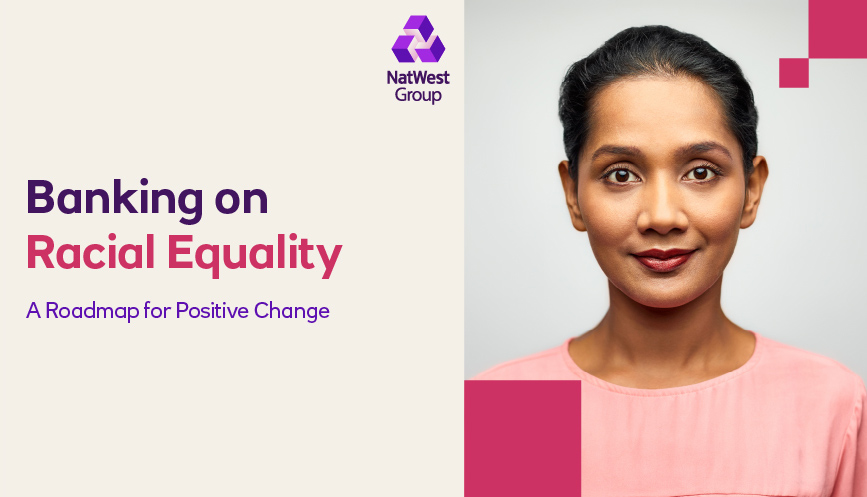 A colleague-led taskforce, established by CEO Alison Rose, has launched a report on racial equality for our customers, colleagues and communities.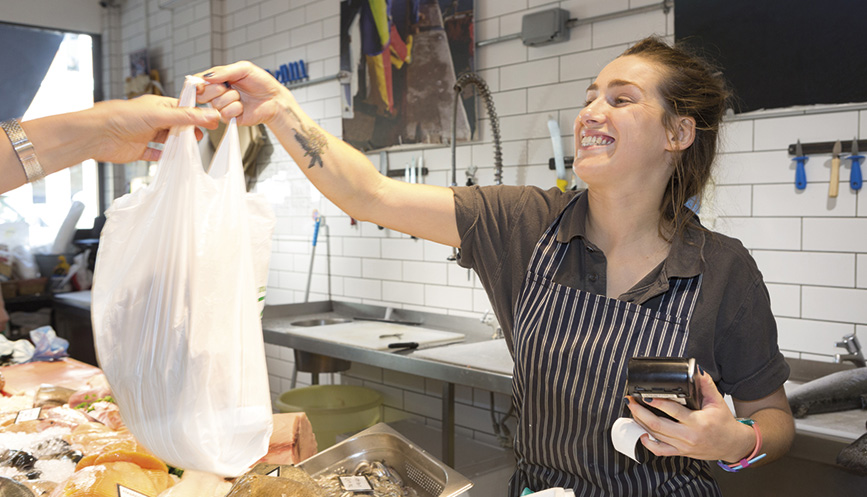 Uptick in growth seen in small businesses as recovery continues in September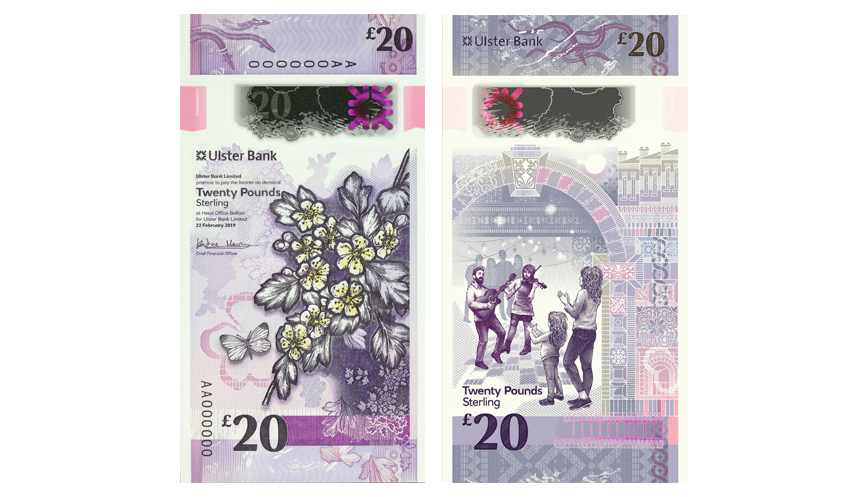 Nearly nine in 10 people in Northern Ireland are still using bank notes and almost two-thirds envisage continuing to use them in five years' time, new research from Ulster Bank reveals.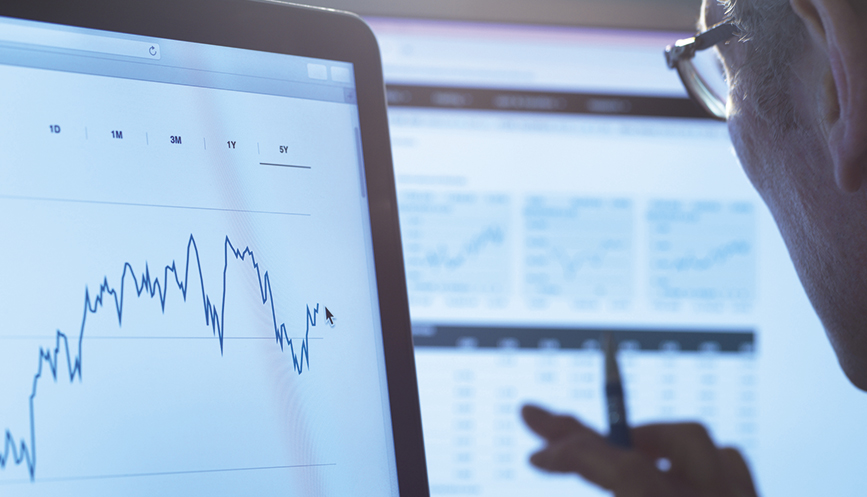 Latest Regional PMI® data from NatWest showed a sustained recovery in business activity across all UK regions in September, albeit with signs of a loss of momentum in most cases.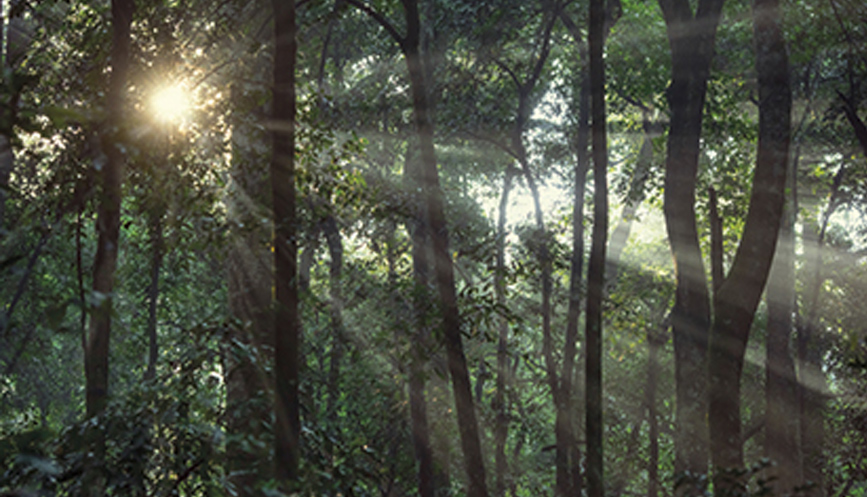 This week, CEO Alison Rose was a keynote speaker at The Hutton Series on Climate Change.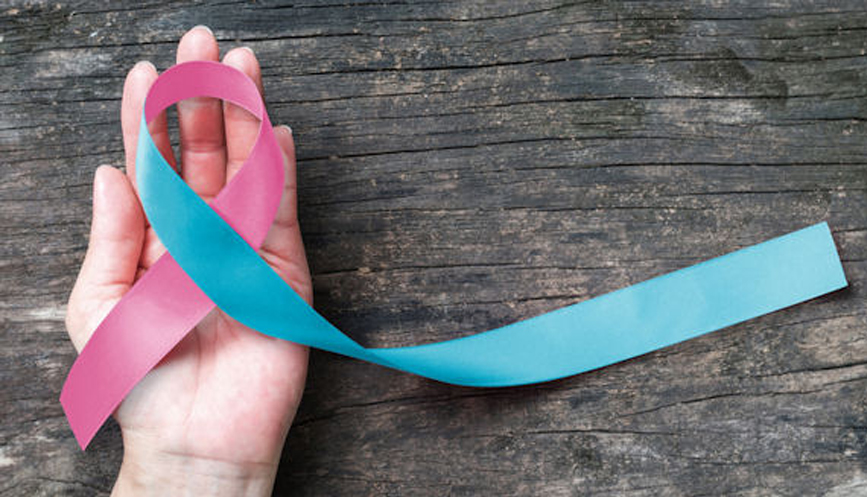 Baby Loss Awareness Week is an annual event which aims to raise awareness about pregnancy and baby death by providing support to those affected.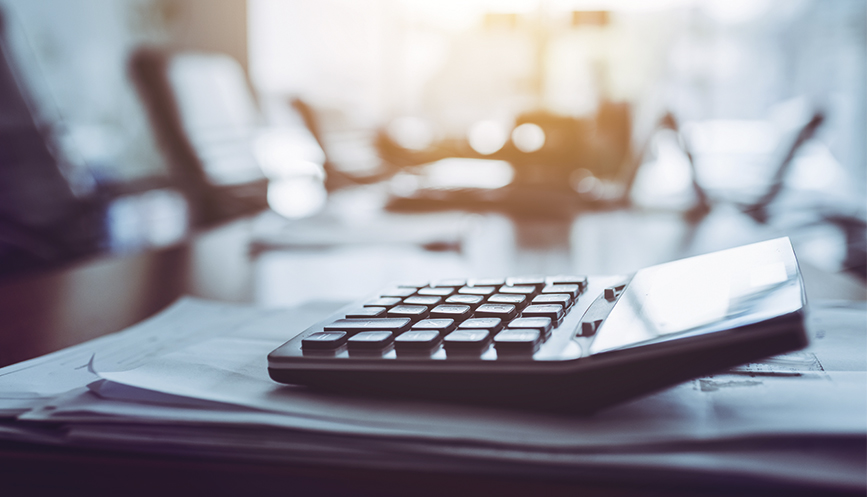 Review is the latest in a series of policy interventions designed by the bank in conjunction with charity SafeLives to support those who have suffered from economic abuse.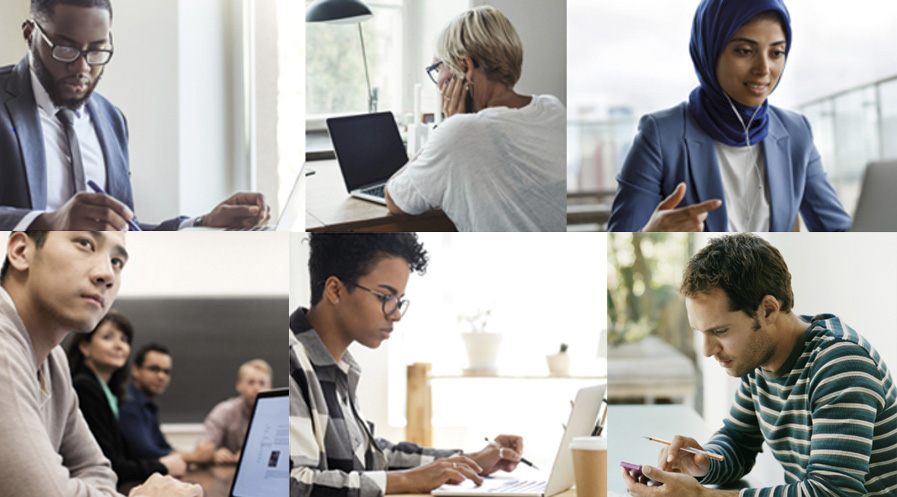 A group of large UK employers, including NatWest Group, have come together to create an immersive digital event to help students navigate the current uncertainty and make informed choices about their prospective careers.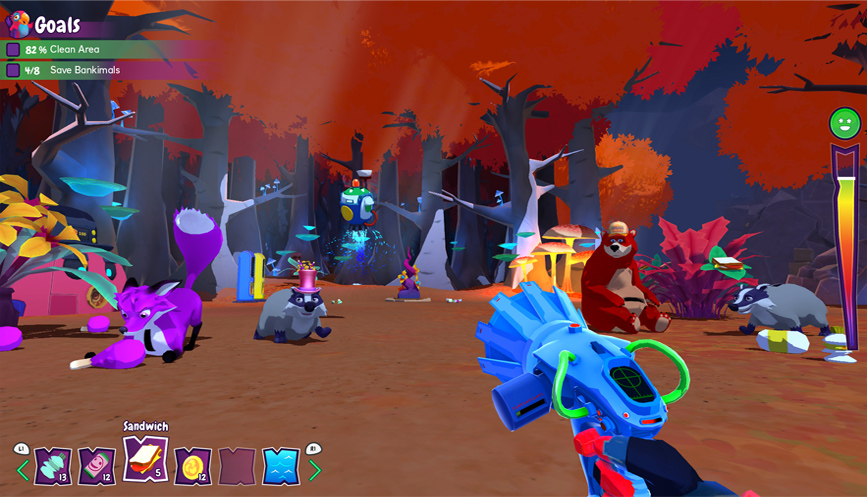 NatWest and Stormcloud have turned their hugely popular Island Saver game into a full console experience for mobile devices.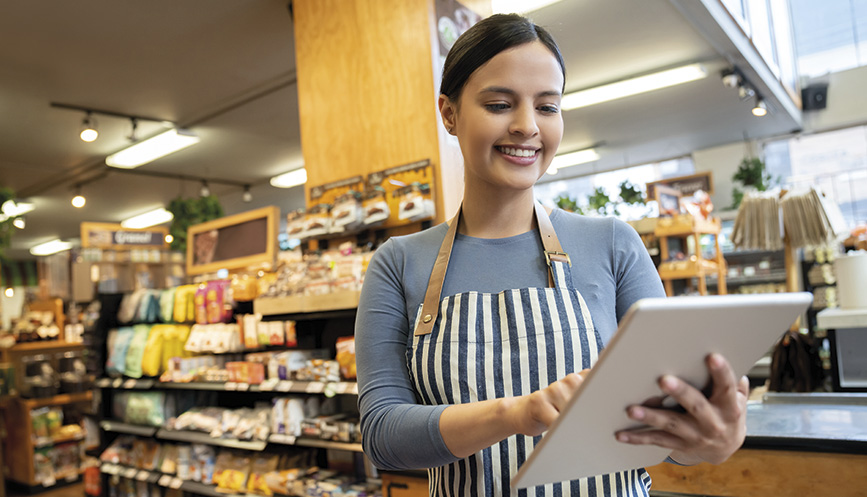 Lending data published today shows that NatWest Group is a major supporter of the UK economy.
NatWest has provided £30m debt funding to Innova Energy for solar energy projects.
NatWest is launching a new savings account with one of the highest rates of interest to be introduced by a UK bank this year.
The new funding is part of NatWest's recent £3bn commitment to the housing association sector.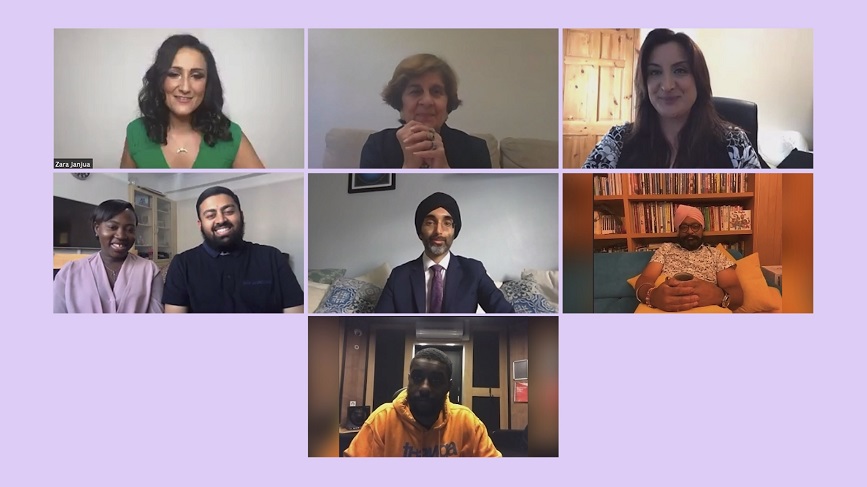 Through our Multicultural Network, NatWest Group supported the inaugural South Asian Heritage Month (SAHM), helping people connect to identity, culture and heritage.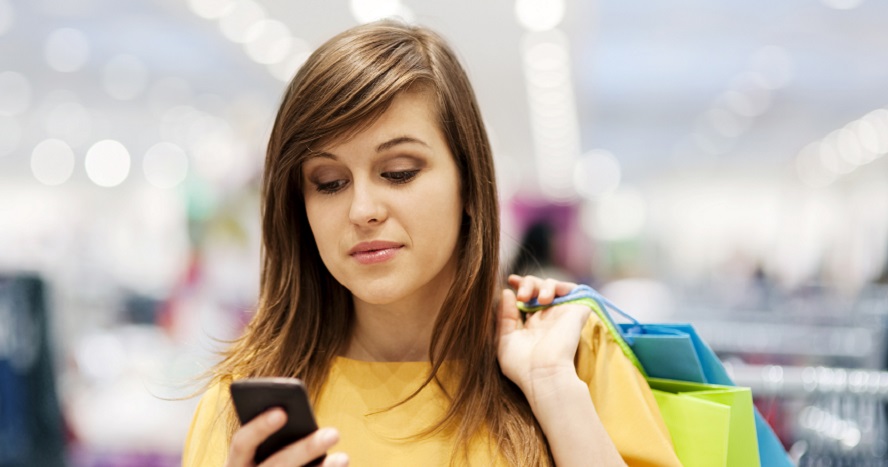 NatWest customers are now able to see enhanced credit score information, in partnership with information and insights provider TransUnion.
More information
Our media relations teams are the primary spokespeople for NatWest Group, and deal with NatWest Group reputational issues, governance and financial results.
Follow NatWest Group on Twitter
Follow us to keep up to date with all news and information from NatWest Group.