Helping customers tackling the climate challenge
Find out how NatWest is helping customers realise the potential that tackling climate change can create for their business and their communities.
COVID-19: our response
How we're supporting our communities, colleagues and customers.
The series' first episode launches on 24th May with Ella Mills, founder of Deliciously Ella.
Business Banking Manager Kerry Banbury shares her story of hearing loss and the support she's had from her team and colleagues.
Permanent placement growth eases to four-month low in April
Coutts report shows that over a third (33%) of young millionaires have made changes to their homes to make them more sustainable
New report sets out a blueprint for advancing the UK's Ethnic Minority businesses
The latest NatWest Regional PMI® data showed a slowdown in growth of business activity.
Greener Homes Attitude Tracker April 2022
Find out more about the Government's Help to Grow scheme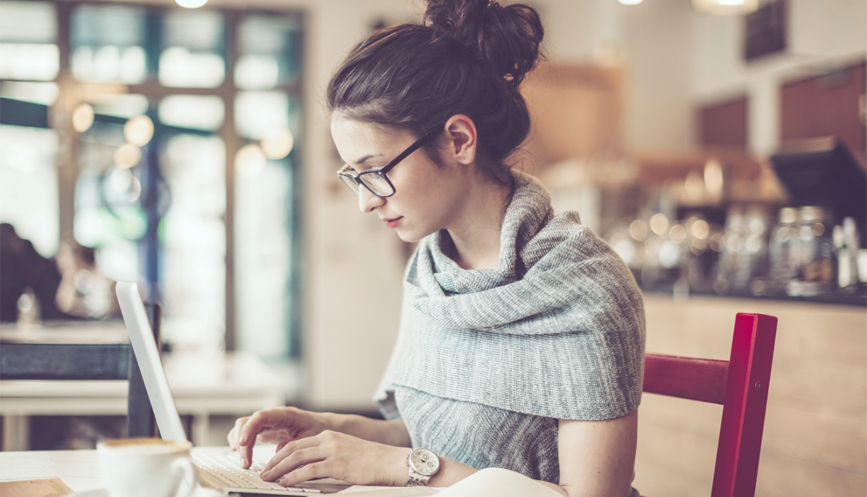 NatWest Group to offer Variable Recurring Payments as payment option