Helping customers tackling the climate challenge
Find out how NatWest is helping customers realise the potential that tackling climate change can create for their business and their communities.
COVID-19: our response
How we're supporting our communities, colleagues and customers.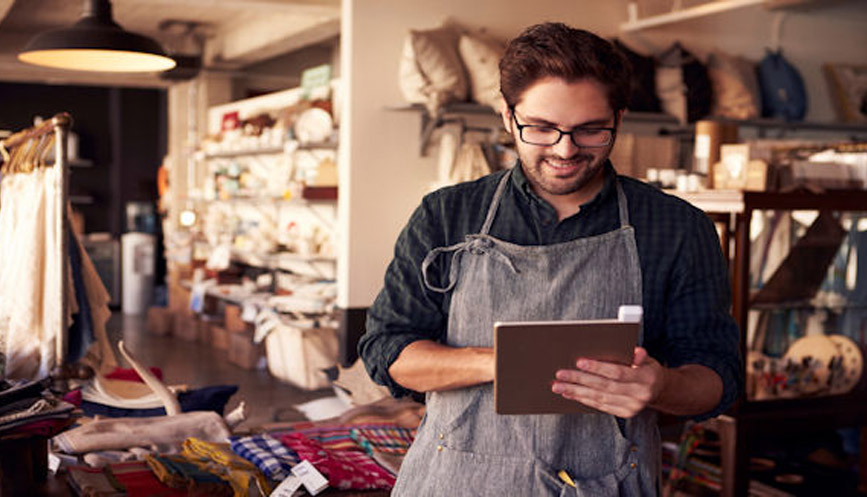 Lending data published today shows that NatWest Group is a major supporter of the UK economy.
NatWest's Carbon Planner is a free to use digital platform designed to help UK businesses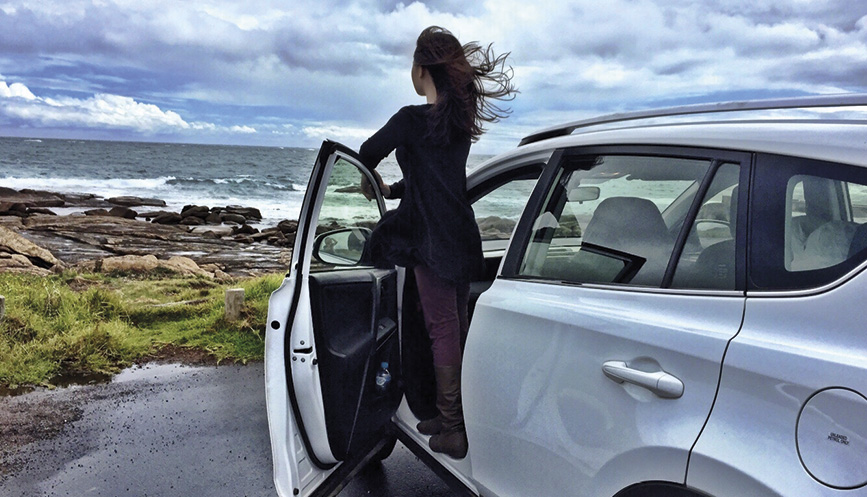 New research from NatWest found 84% of the nation admitted there are many places they have 'yet to explore' in the UK
Take a look at how our CareerSense programme has supported young people one year on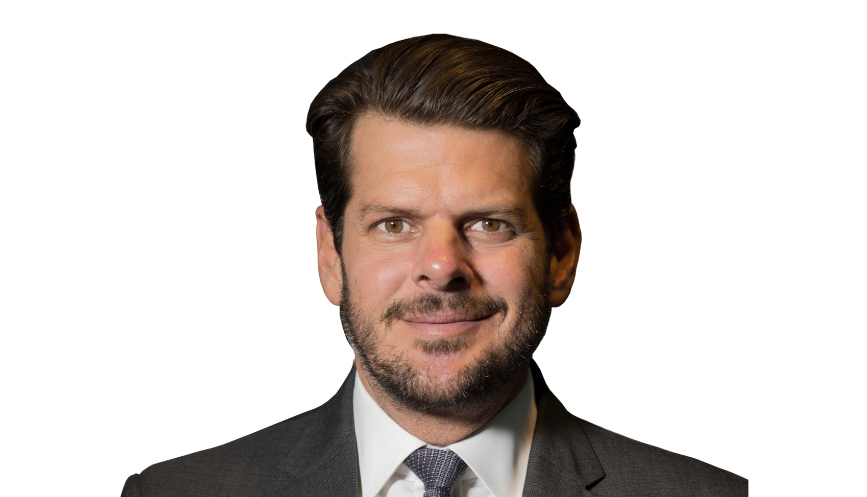 NatWest Group appoints Matt Austen as Director of Strategy, Corporate Development and Sustainability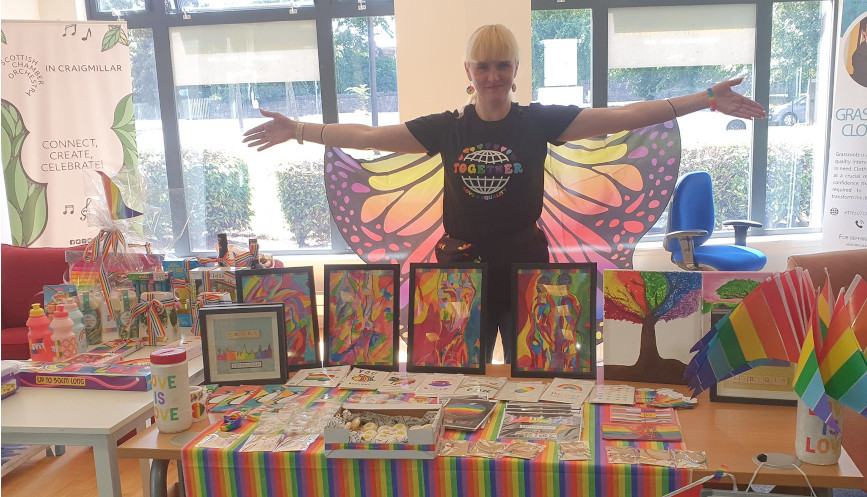 As Pride season gets into full swing, we hear from our colleague Ann Harris on what the season means to her.
Customers in the agriculture sector offered support to help with cost challenges.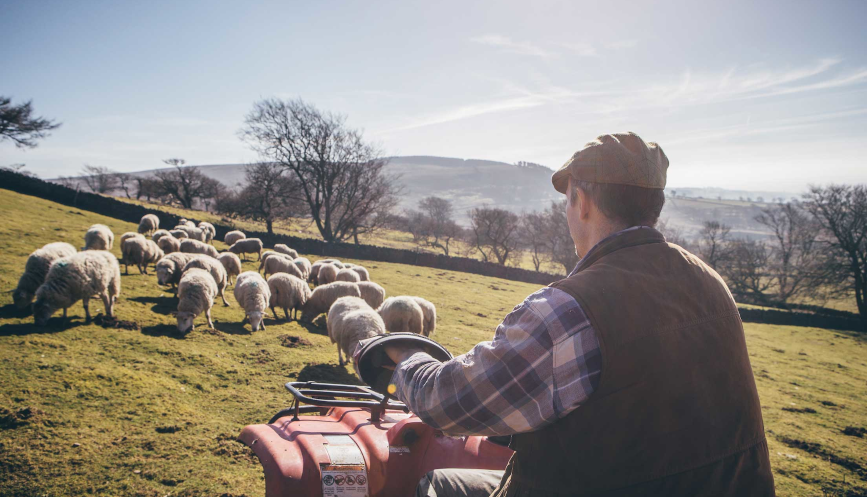 A more sustainable solution is required for the UK's food system, writes Maria Carvalho.
The list will celebrate women in business and offer packages of support.
NatWest Regional PMI® - Most regions record slower growth in output