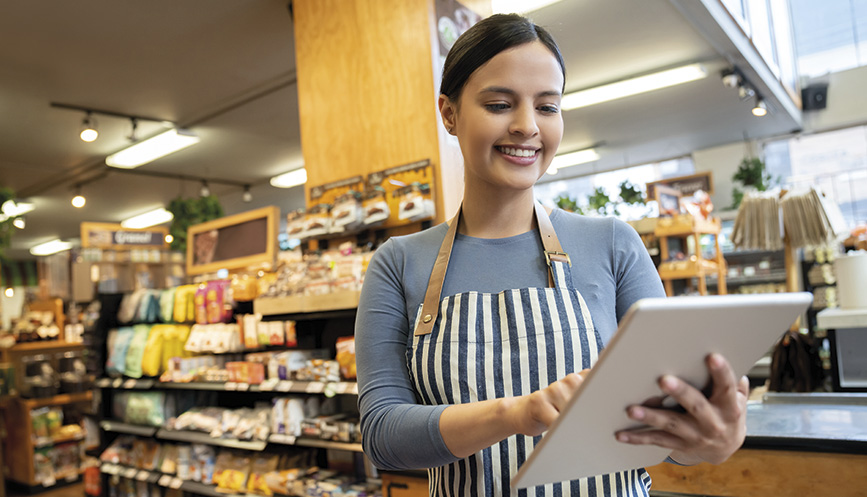 Lending data published today shows that NatWest Group is a major supporter of the UK economy.
NatWest has provided £30m debt funding to Innova Energy for solar energy projects.
NatWest is launching a new savings account with one of the highest rates of interest to be introduced by a UK bank this year.
The new funding is part of NatWest's recent £3bn commitment to the housing association sector.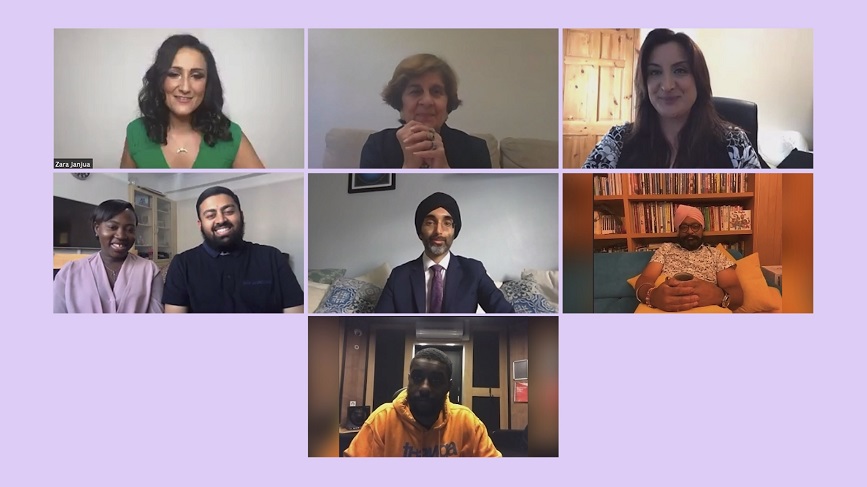 Through our Multicultural Network, NatWest Group supported the inaugural South Asian Heritage Month (SAHM), helping people connect to identity, culture and heritage.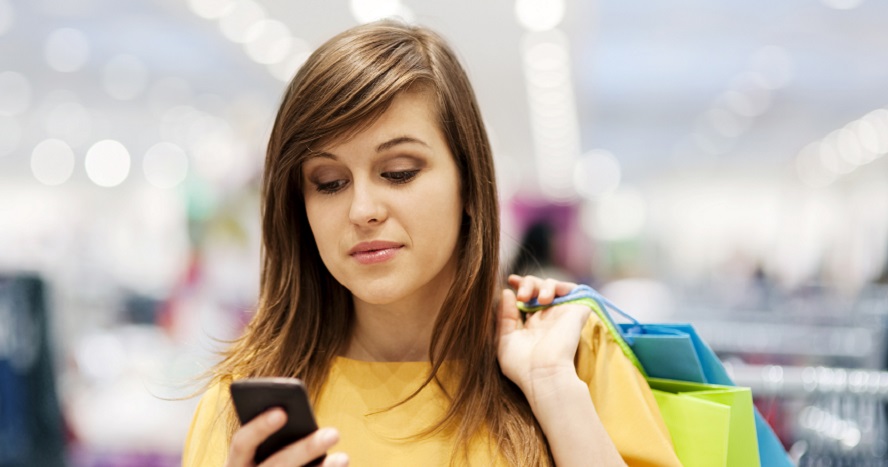 NatWest customers are now able to see enhanced credit score information, in partnership with information and insights provider TransUnion.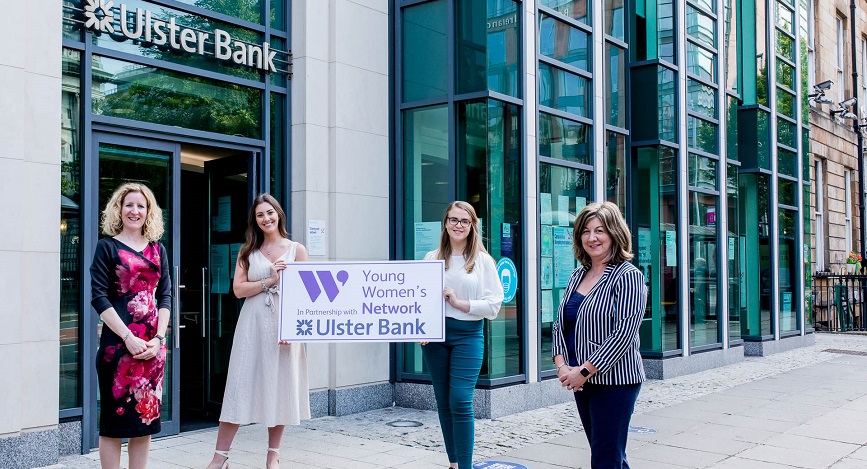 Women in Business, Northern Ireland's largest and fastest growing business network for female entrepreneurs and business leaders, has announced the launch of an innovative Young Women's Network, (YWN), in partnership with Ulster Bank.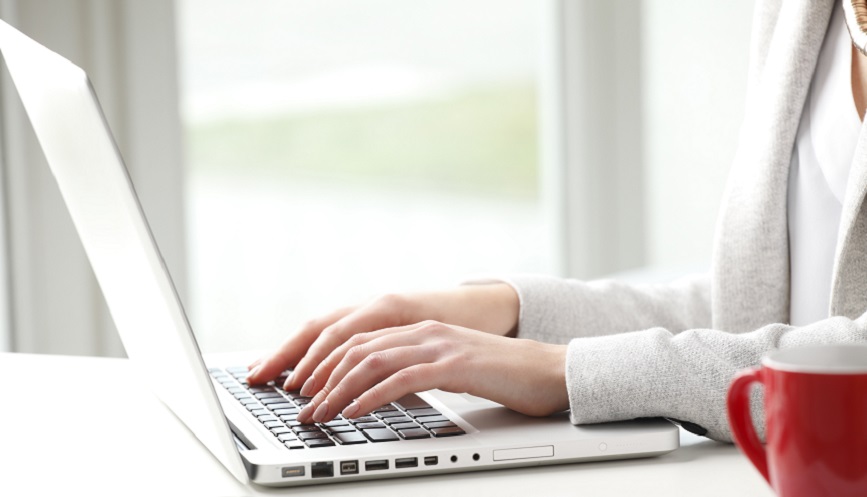 NatWest is launching a new service which will allow customers to request how they want to be served.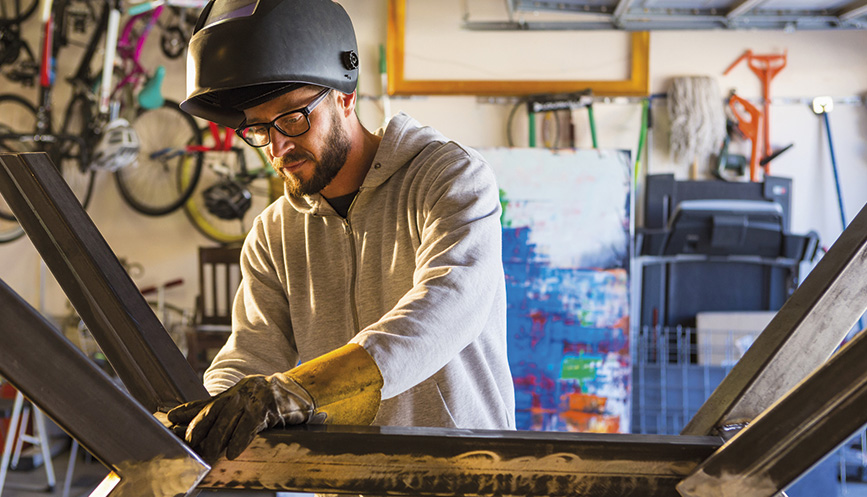 Five times more of UK's small businesses reported growth in July compared to April.
Hiring activity falls at a softer rate in July.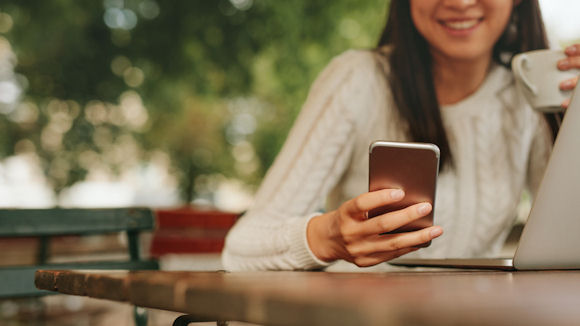 A safer, more secure and private way to pay with iPhone and Apple Watch.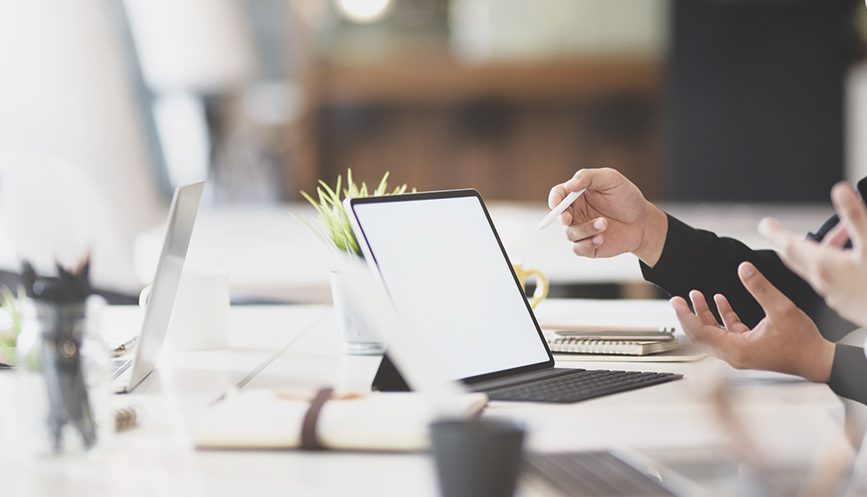 NatWest Group plc announces that Baroness Noakes, DBE will step down as a non-executive director at close of business today, 31 July 2020.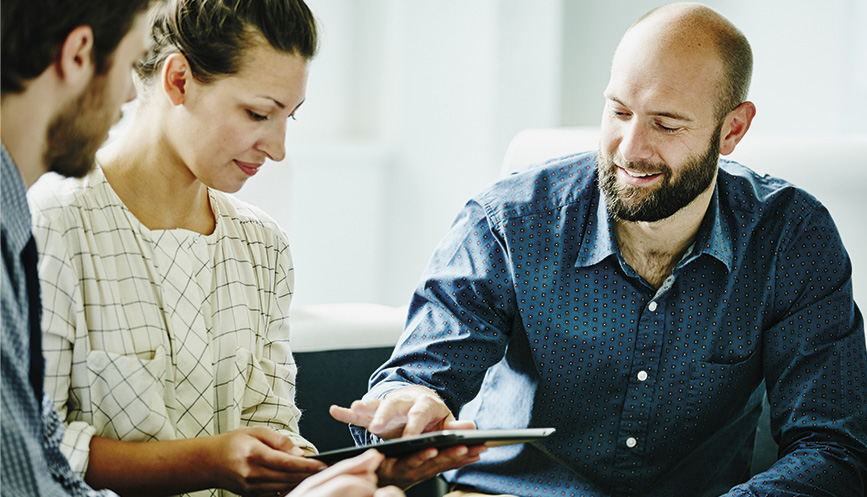 A summary of our H1 2020 results and our focus for the first half of this year.
We've appointed Margaret Jobling as our new Chief Marketing Officer. Margaret will join the Group from Centrica, where she has been Group Chief Marketing Officer for the last three years.
NatWest Group today published its Social Bond Interim Impact Report, providing a first look at the impacts of its inaugural social bond.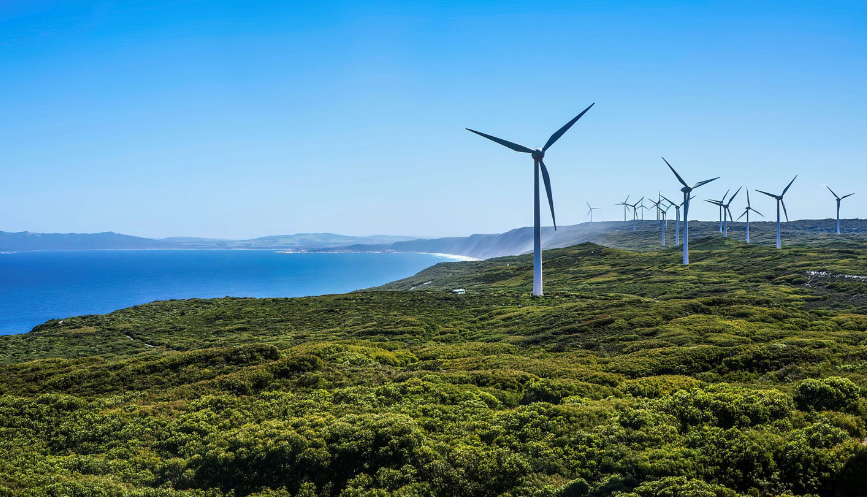 Climate change expert, Lord Nicholas Stern, has been appointed as an independent climate change advisor to NatWest Group.
More information
Our media relations teams are the primary spokespeople for NatWest Group, and deal with NatWest Group reputational issues, governance and financial results.
Follow NatWest Group on Twitter
Follow us to keep up to date with all news and information from NatWest Group.