Helping customers tackling the climate challenge
Find out how NatWest is helping customers realise the potential that tackling climate change can create for their business and their communities.
COVID-19: our response
How we're supporting our communities, colleagues and customers.
Legendary actor Simon Callow reads real-life horror stories for Halloween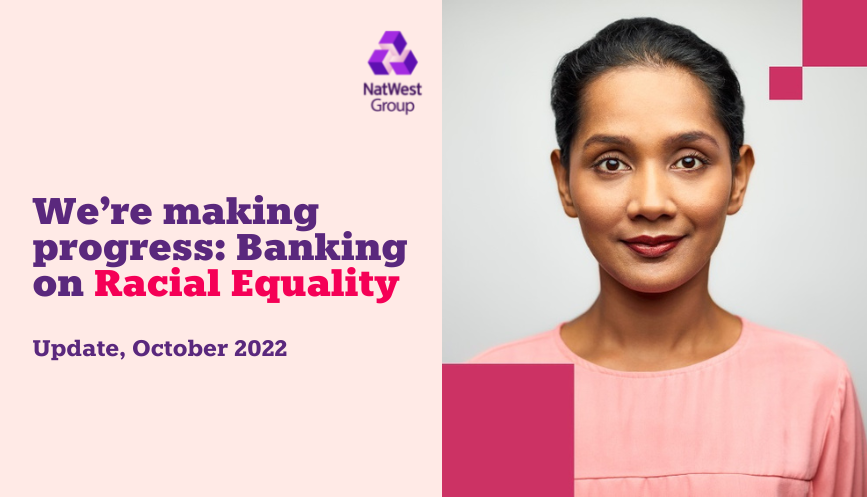 Two years on since we launched our Banking on Racial Equality report – what's changed?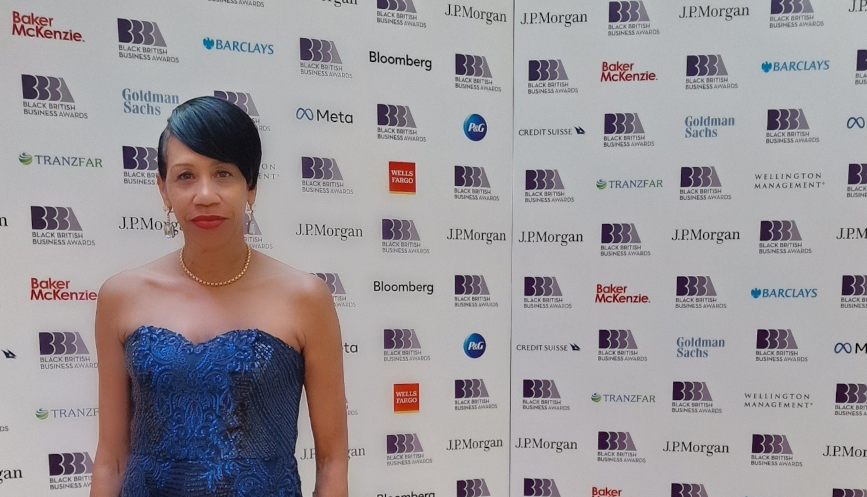 Coutts Business Development Director Shellia Kennedy writes on the importance of diversity in wealth creation
NatWest Group plc and the Vodeno Group enter into a strategic partnership to create Banking-as-a-Service business
SMEs training staff in energy efficiency to combat rising bills - Sustainable Business Tracker
New report calls on Government and industry to work together to decarbonise UK homes.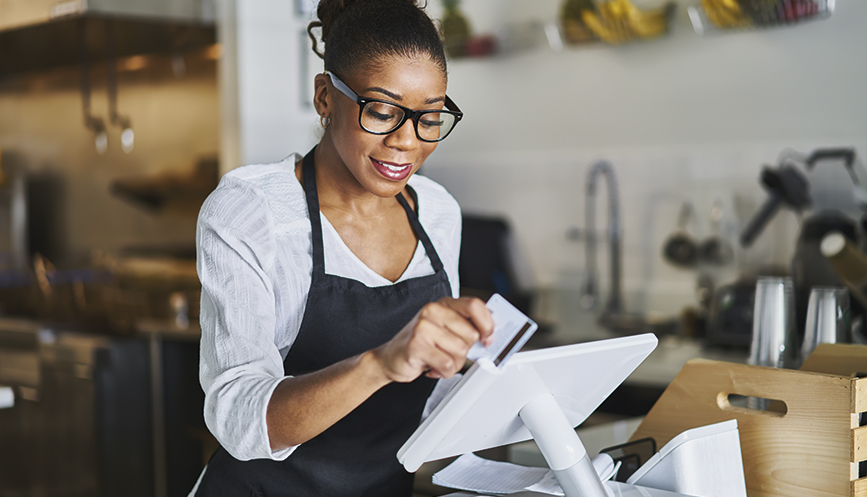 NatWest and Black Seed partner to support Black entrepreneurs across the UK
NatWest Group's Black Professionals Network recently brought together a community of over 150 Black professionals
SME customers will be able to access an independent debt advice service.