Helping customers tackling the climate challenge
Find out how NatWest is helping customers realise the potential that tackling climate change can create for their business and their communities.
COVID-19: our response
How we're supporting our communities, colleagues and customers.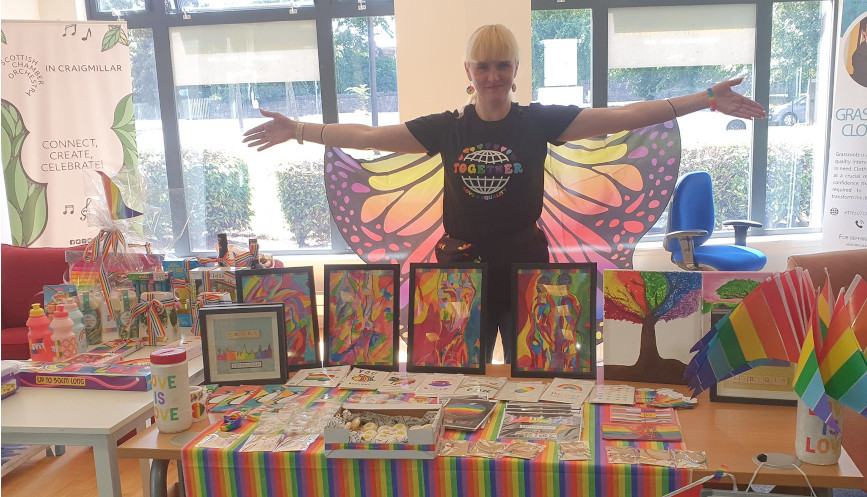 As Pride season gets into full swing, we hear from our colleague Ann Harris on what the season means to her.
Customers in the agriculture sector offered support to help with cost challenges.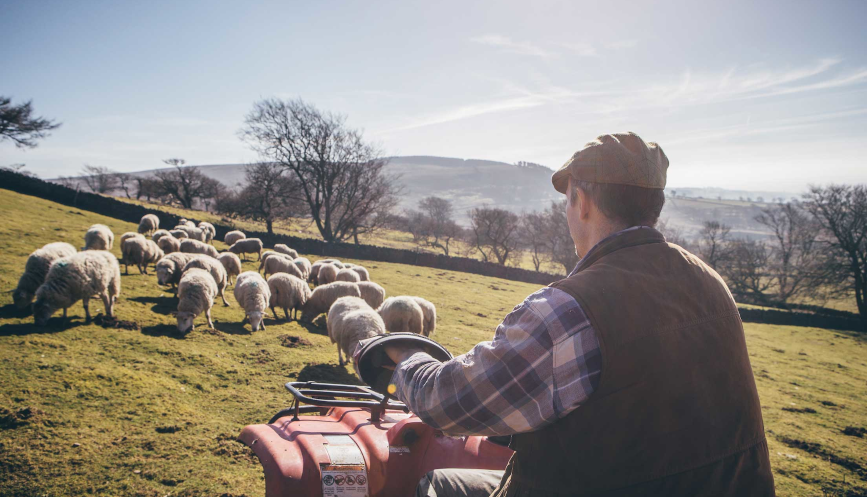 A more sustainable solution is required for the UK's food system, writes Maria Carvalho.
The list will celebrate women in business and offer packages of support.
NatWest Regional PMI® - Most regions record slower growth in output
We've updated our Carers Leave offering so that colleagues have more flexibility
The series' first episode launches on 24th May with Ella Mills, founder of Deliciously Ella.
Business Banking Manager Kerry Banbury shares her story of hearing loss and the support she's had from her team and colleagues.
Permanent placement growth eases to four-month low in April
Coutts report shows that over a third (33%) of young millionaires have made changes to their homes to make them more sustainable