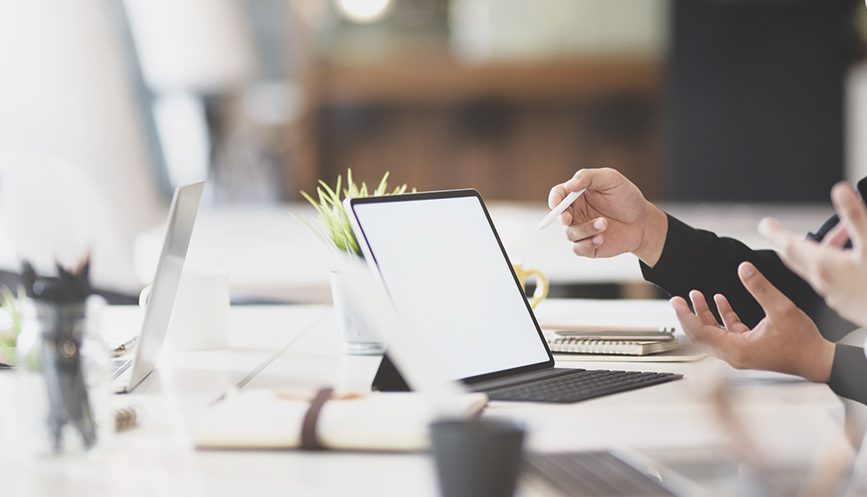 NatWest Group plc announces that Baroness Noakes, DBE will step down as a non-executive director at close of business today, 31 July 2020.
We've appointed Margaret Jobling as our new Chief Marketing Officer. Margaret will join the Group from Centrica, where she has been Group Chief Marketing Officer for the last three years.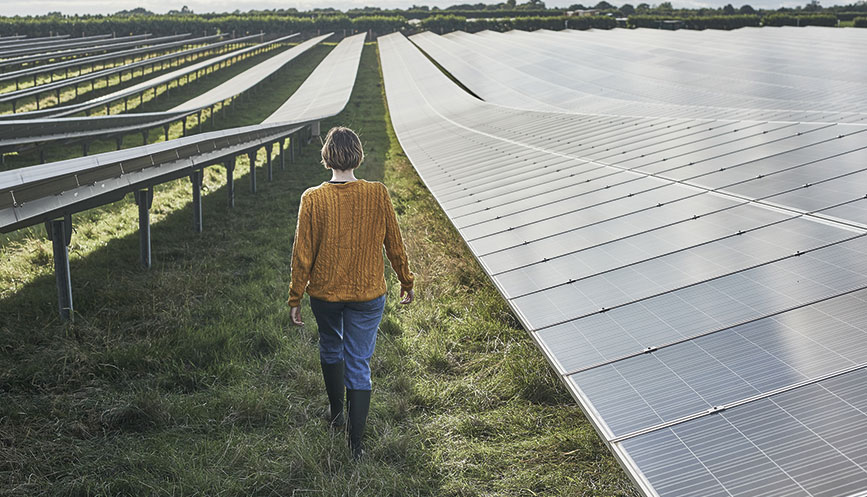 NatWest Group has become the first major UK bank to sign up to the Partnership for Carbon Accounting Financials (PCAF).
NatWest Group today published its Social Bond Interim Impact Report, providing a first look at the impacts of its inaugural social bond.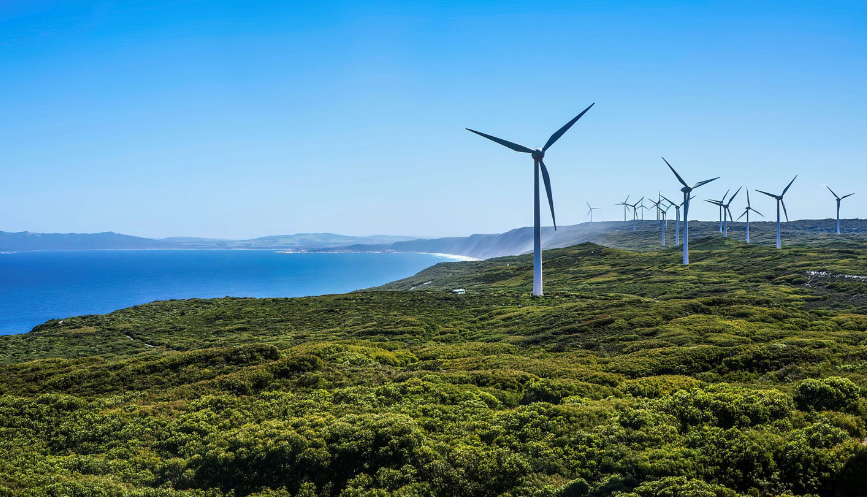 Climate change expert, Lord Nicholas Stern, has been appointed as an independent climate change advisor to NatWest Group.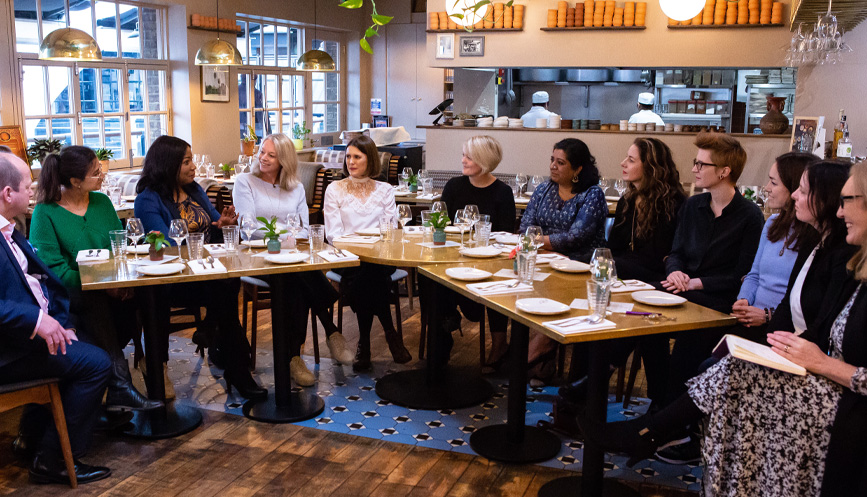 In an article for The Times, CEO Alison Rose explains why changing our name from RBS Group to NatWest Group is an important moment as we build a purposeful bank that champions the potential of people, families and businesses.
NatWest has met its £10m fundraising target for the National Emergencies Trust (NET) Coronavirus appeal.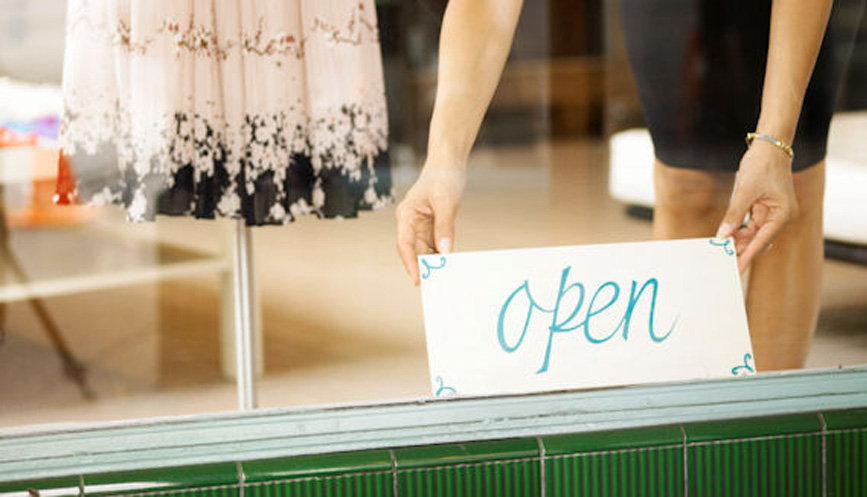 Gradual turnaround in fortunes for small business as lockdown measures ease.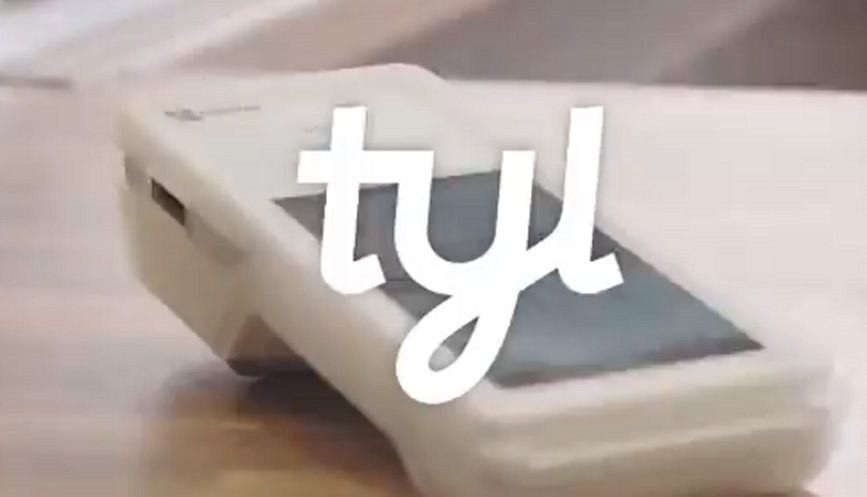 Royal Bank of Scotland has announced the launch of a new, innovative payment partner in Scotland. 'Tyl' is designed to make it easier for small business customers across the country to receive payments and maintain cash flow during COVID-19 and beyond.
A letter sent to the Prime Minister on Tuesday 9th June calls on his government to use the UN Sustainable Development Goals (SDGs) to frame Covid-19 recovery plans.
NatWest has announced the launch of a £1m fund to support victims of economic and domestic abuse, in partnership with SafeLives; the UK-wide charity dedicated to ending domestic abuse, for everyone and for good.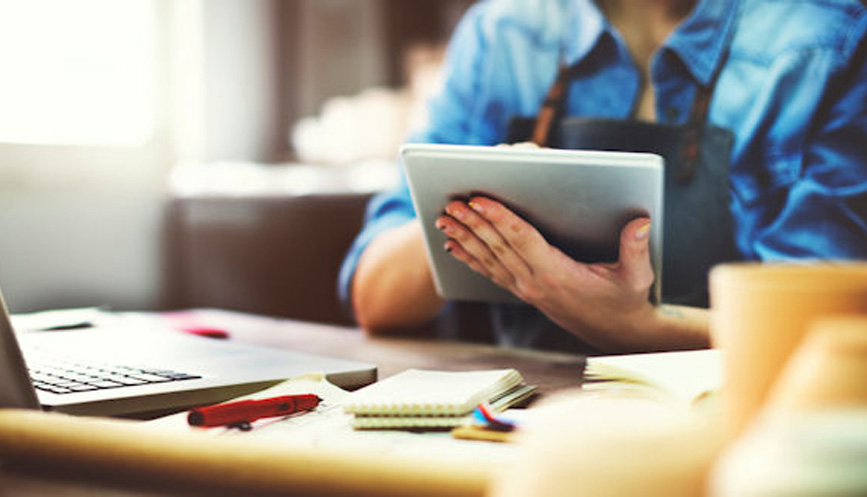 NatWest has today announced the launch of a new online payment service, Payit™ by NatWest, which allows customers to make instant online payments to participating retailers, without the use of a debit or credit card - resulting in a fast, fair, simple and safe payment experience.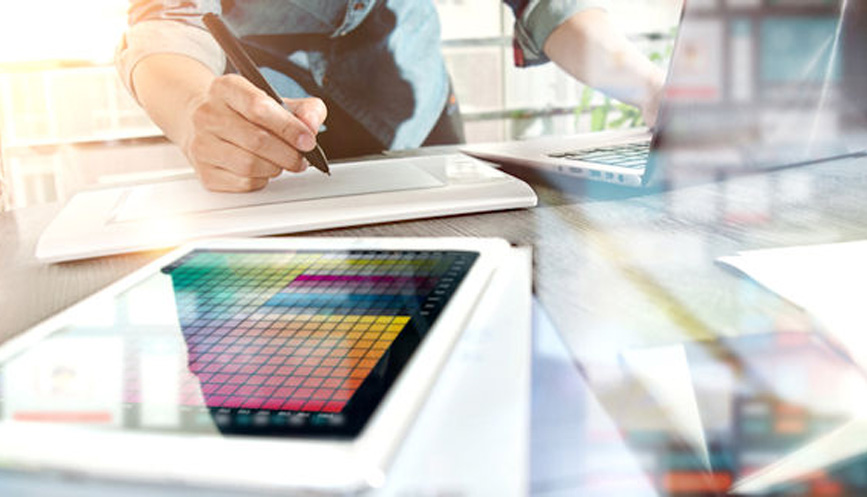 NatWest has announced the launch of free online education sessions for 16-18 year olds, designed to help inspire the next generation of entrepreneurs, coinciding with research that predicts a growth in entrepreneurship in the UK throughout 2021.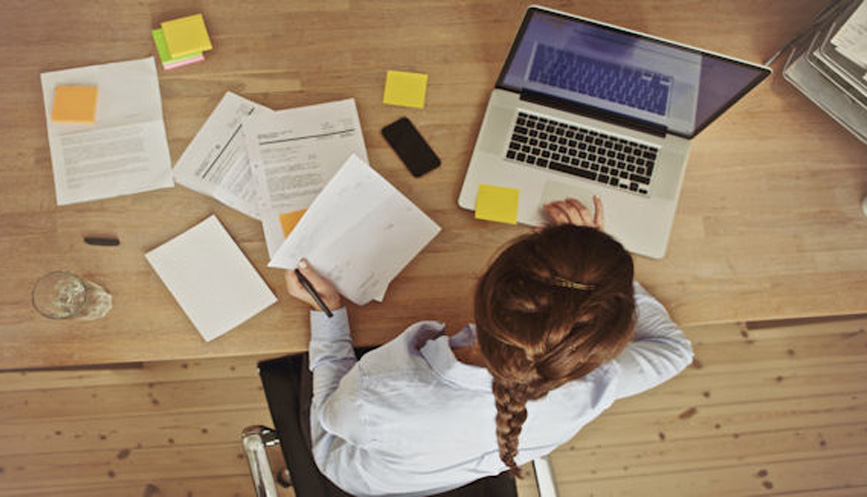 NatWest Group has reaffirmed its support for the next generation of financial services workers despite making changes to how this year's summer internship programme will be run because of the coronavirus pandemic.
NatWest, Royal Bank of Scotland and Ulster Bank have today announced the introduction of a new 'companion card' – a supplement to their existing current accounts that will enable vulnerable customers and those in extended isolation to give trusted volunteers a way to pay for their essential goods.
NatWest Group Chief Executive Alison Rose and Chairman Howard Davies will forgo 25% of their fixed pay for the remainder of 2020, which will be donated to the National Emergencies Trust (NET) Coronavirus Appeal.
NatWest Group has turned its Edinburgh head office's Conference Centre into a distribution centre to supply food and hygiene products to the Trussell Trust food banks and Social Bite charity.
More information
Our media relations teams are the primary spokespeople for NatWest Group, and deal with NatWest Group reputational issues, governance and financial results.
Follow NatWest Group on Twitter
Follow us to keep up to date with all news and information from NatWest Group.