Helping customers tackling the climate challenge
Find out how NatWest is helping customers realise the potential that tackling climate change can create for their business and their communities.
COVID-19: our response
How we're supporting our communities, colleagues and customers.
Hiring activity across Scotland continued to increase in December 2021, according to the latest Royal Bank of Scotland Report on Jobs.
A fresh wave of COVID-19 infections acted as a headwind to growth throughout the UK during December, the final NatWest Regional PMI® data for 2021 showed.
Gideon Moore will join NatWest on 1 April 2022 and will sit on the bank's executive committee.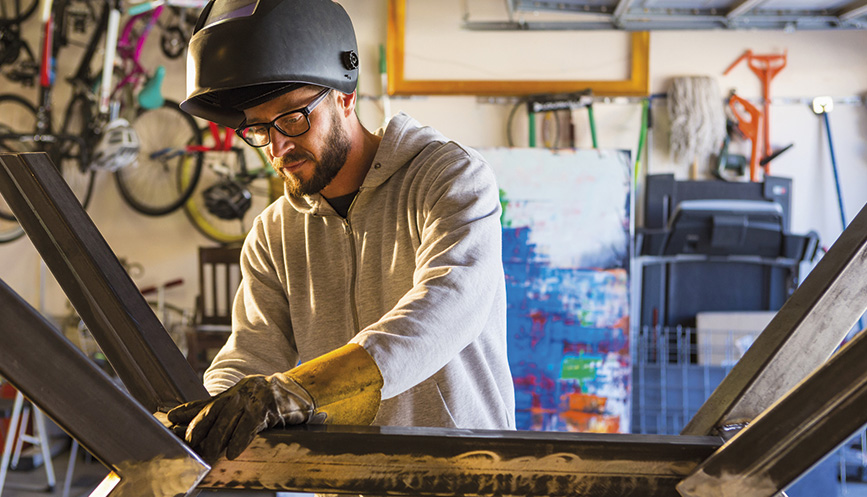 Lending data published today shows that NatWest Group is a major supporter of the UK economy.
Find out how we're supporting the Disasters Emergency Committee's Afghanistan Crisis Appeal
More than 80 modules now available on our NatWest and Royal Bank websites.
National Westminster Bank Plc fined £264.8m for breaches of the Money Laundering Regulations 2007.
The Covid-19 pandemic has had a profound impact on many and the charities sector has been particularly badly hit. #GivingTuesday provides a great opportunity to make a real difference.
For the second in this annual series, we welcomed Lord Simon Woolley as the lecture's key speaker.
NatWest reveals the top four sites being used by scammers ahead of Black Friday, one of the busiest online shopping times of year.