Helping customers tackling the climate challenge
Find out how NatWest is helping customers realise the potential that tackling climate change can create for their business and their communities.
COVID-19: our response
How we're supporting our communities, colleagues and customers.
The Sustainable Homes and Buildings Coalition has launch first 'Home is where the Heat is' Report
NatWest and the University of Warwick are opening a new business Accelerator hub on the University's campus, with the focus on supporting and empowering students, local entrepreneurs, and local business owners to grow their businesses.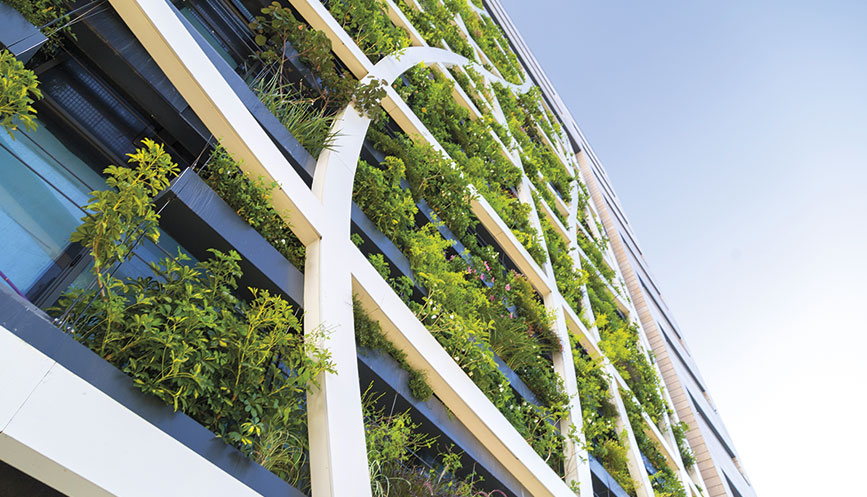 The UK Government's Heat and Buildings Strategy provides further clarity on the UK's pathway to net zero.
As COP26 fast approaches, the Greener Homes Attitude Tracker finds households are still reluctant to consider EPC rating when purchasing a home.
NatWest targets £100 billion of Climate and Sustainable Funding and Financing for its customers
Latest Regional PMI® data from NatWest showed further broad-based improvements in business activity and employment across all nations and regions in September. However, supply chain issues and labour shortages generally constrained growth, whilst also leading to strong upward pressure on costs and prices.
Hiring activity across Scotland continued to surge in September, according to the latest Royal Bank of Scotland Report on Jobs, rounding off a third quarter of unprecedented labour market activity.
National Westminster Bank Plc pleads guilty to breaches of Regulations 8(1), 8(3) and 14(1) of the Money Laundering Regulations 2007.
NatWest announces acquisition of fintech RoosterMoney.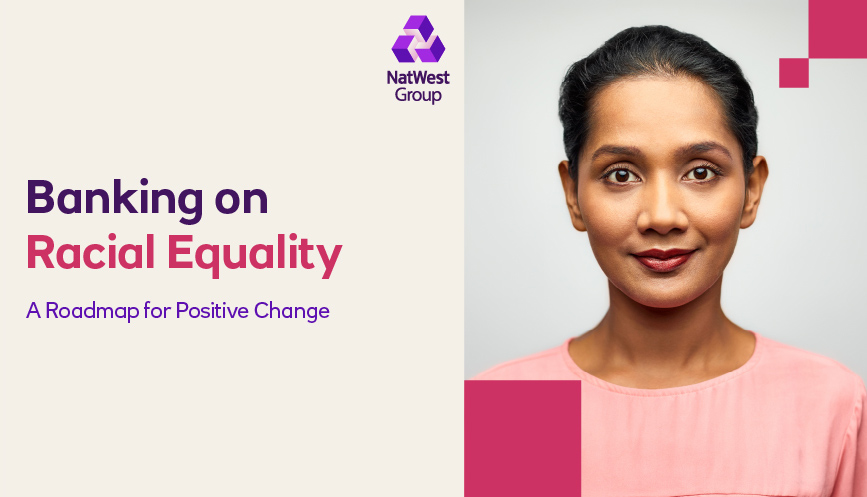 We've published the first anniversary report of our racial equality commitments, setting out the progress made so far.