COVID-19: our response
How we're supporting our communities, colleagues and customers.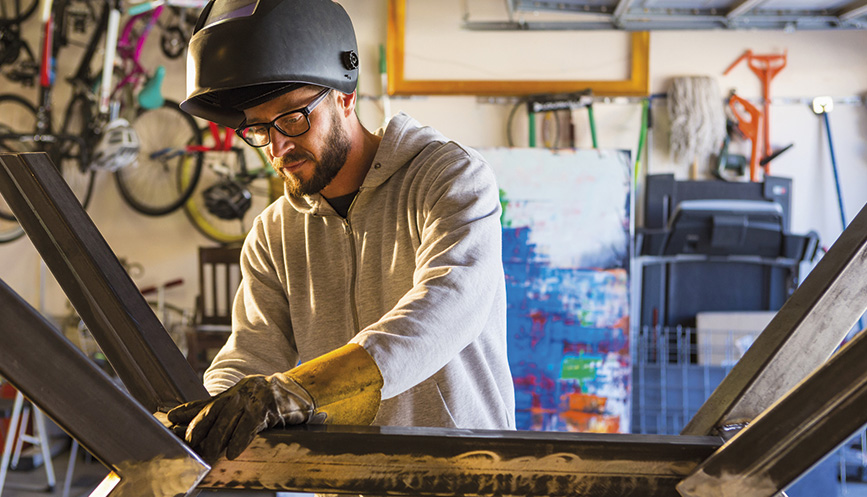 UK sees strong growth in business activity across all regions in May as COVID-19 restrictions ease.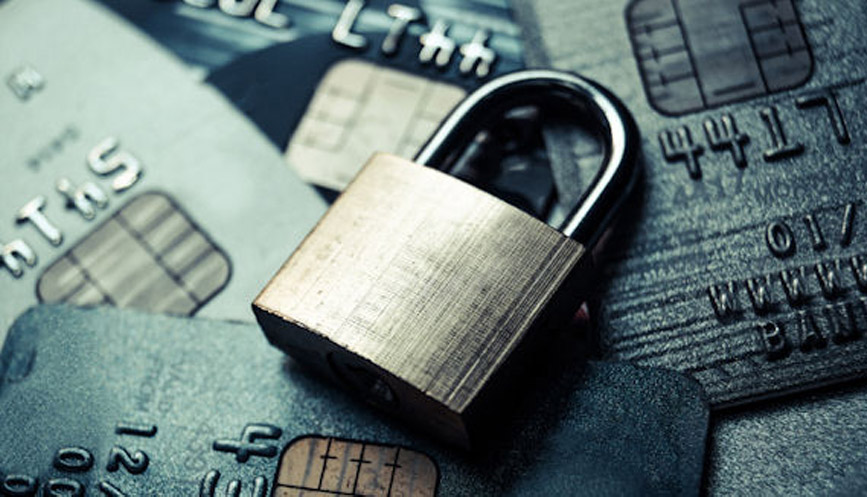 NatWest reveals the top ten celebrities fraudsters are exploiting to scam customers.
Major new study from CSJ and NatWest shows the importance of strengthening community as the UK builds back from the pandemic.
The Scottish labour market saw a further rapid increase in hiring activity midway through the second quarter, according to the latest Royal Bank of Scotland Report on Jobs.
Learn more about the evolution of our mobile banking app from its early days to the present day.
SMEs in legal sector saw profits grow as fees fell and expenses were reduced.
Diversity & Inclusion leaders appointed to guide us on our ethnicity and inclusion strategy.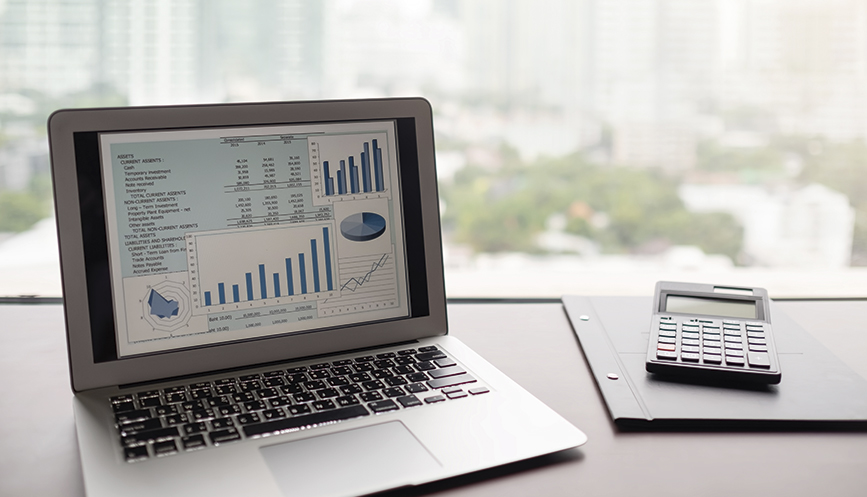 April saw notable increases in business activity across all regions of the UK amid the easing of COVID-19 lockdown restrictions, latest NatWest Regional PMI® data showed.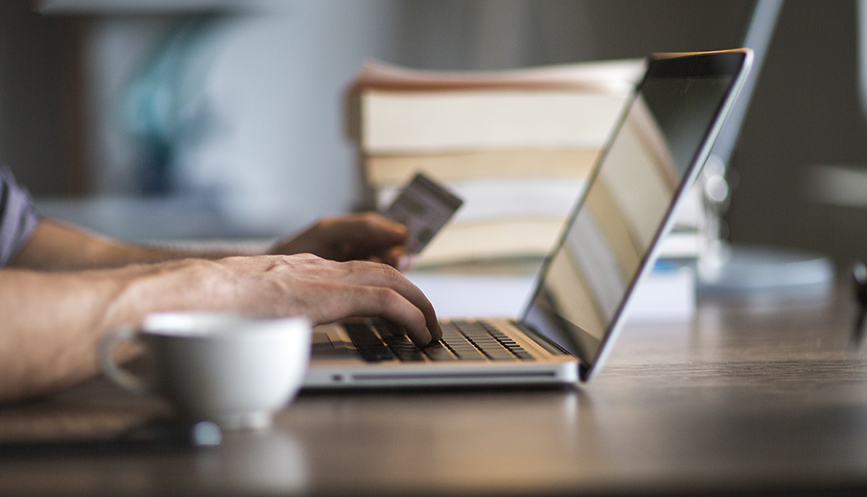 NatWest has announced today the findings of its internal review into coercive debt as the Domestic Abuse Bill is ratified into law.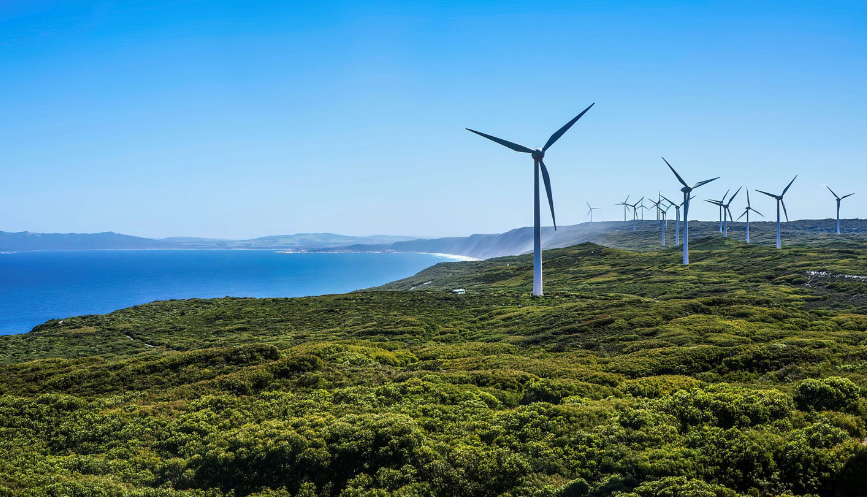 The bank also confirms its ambition to reach net zero carbon on its financed emissions by 2050.
From April 19th, the bank will introduce 95% LTV products for its NatWest and Royal Bank brands, in line with the UK Government's new mortgage guarantee scheme.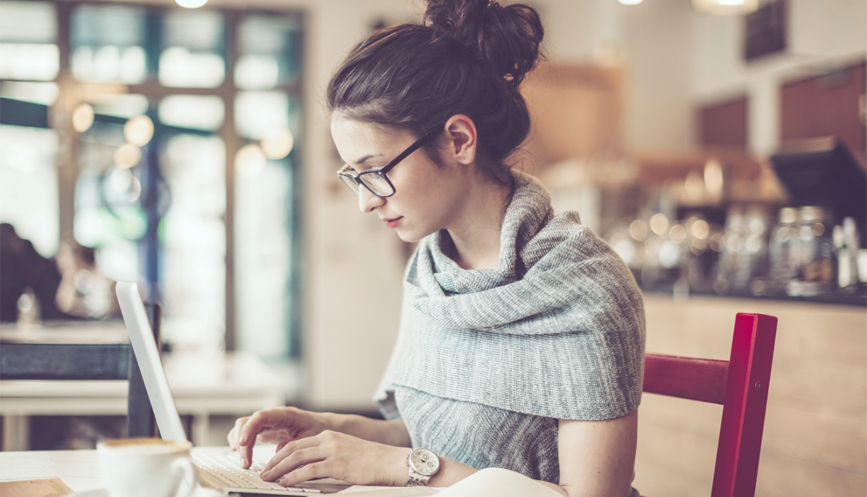 A joint government and investor initiative helped keep finance flowing to female-led businesses and supported jobs throughout the pandemic.
Following the publication of its Springboard to Recovery report, NatWest boosts its support for scale-up, climate, fintech, and B-Corp focussed businesses.
More information
Our media relations teams are the primary spokespeople for NatWest Group, and deal with NatWest Group reputational issues, governance and financial results.
Follow NatWest Group on Twitter
Follow us to keep up to date with all news and information from NatWest Group.