We're sponsoring COP26 in 2021
For the first time, the UK will be hosting the 26th UN Climate Change Conference of the Parties (COP26) and we're proud to be one of its principal partners.
COP 26 will take place at the SEC in Glasgow on 1- 12 November 2021 and will focus on five core areas: Clean transport; Finance; Nature Solutions; Adaptation and Resilience; Energy Transition.
NatWest Group is the banking sponsor of COP26, underscoring our determination to be a leading bank in addressing climate change. We recognise the need for collaboration and cooperation that must take place between governments, businesses, regulators and society, and the key role of the finance sector to support the transition to a low carbon economy.
Our CEO Alison Rose explains here why it's so important for NatWest Group to be sponsoring COP 26 and how tackling climate change is at the core of the bank's purpose:
We have also signed up to the Science Based Targets initiative (SBTi ), a recently-published guidance methodology for financial institutions to set science-based targets to align their lending and investment activities with the Paris Agreement.
This builds on our commitments to make our operations carbon net zero by the end of 2020 and to at least halve the climate impact of our financing activity by 2030. We are committed to achieve alignment with the 2015 Paris Agreement, and intend to do what is necessary to achieve this through innovation, collaboration and partnerships.
Watch this video to find out more about our climate commitments and our progress so far: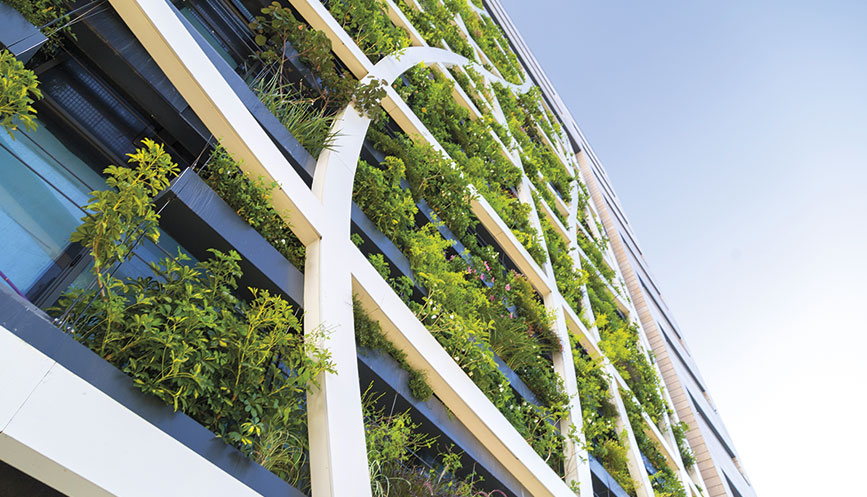 The new product offers a preferential interest rate to new or existing customers who are purchasing an energy efficient property.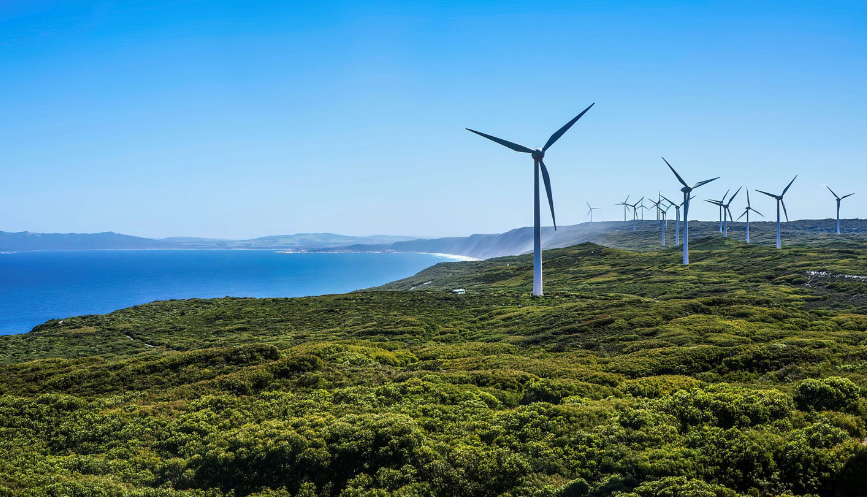 Climate change expert, Lord Nicholas Stern, has been appointed as an independent climate change advisor to NatWest Group.